About Us
At QLINK , we develop fully Customized Application Software for your Business.
Windows Desktop Development is the most important part of computer programming, We develop desktop software by using latest microsoft technologies.
Also we have an expert team to develop websites and mobile apps.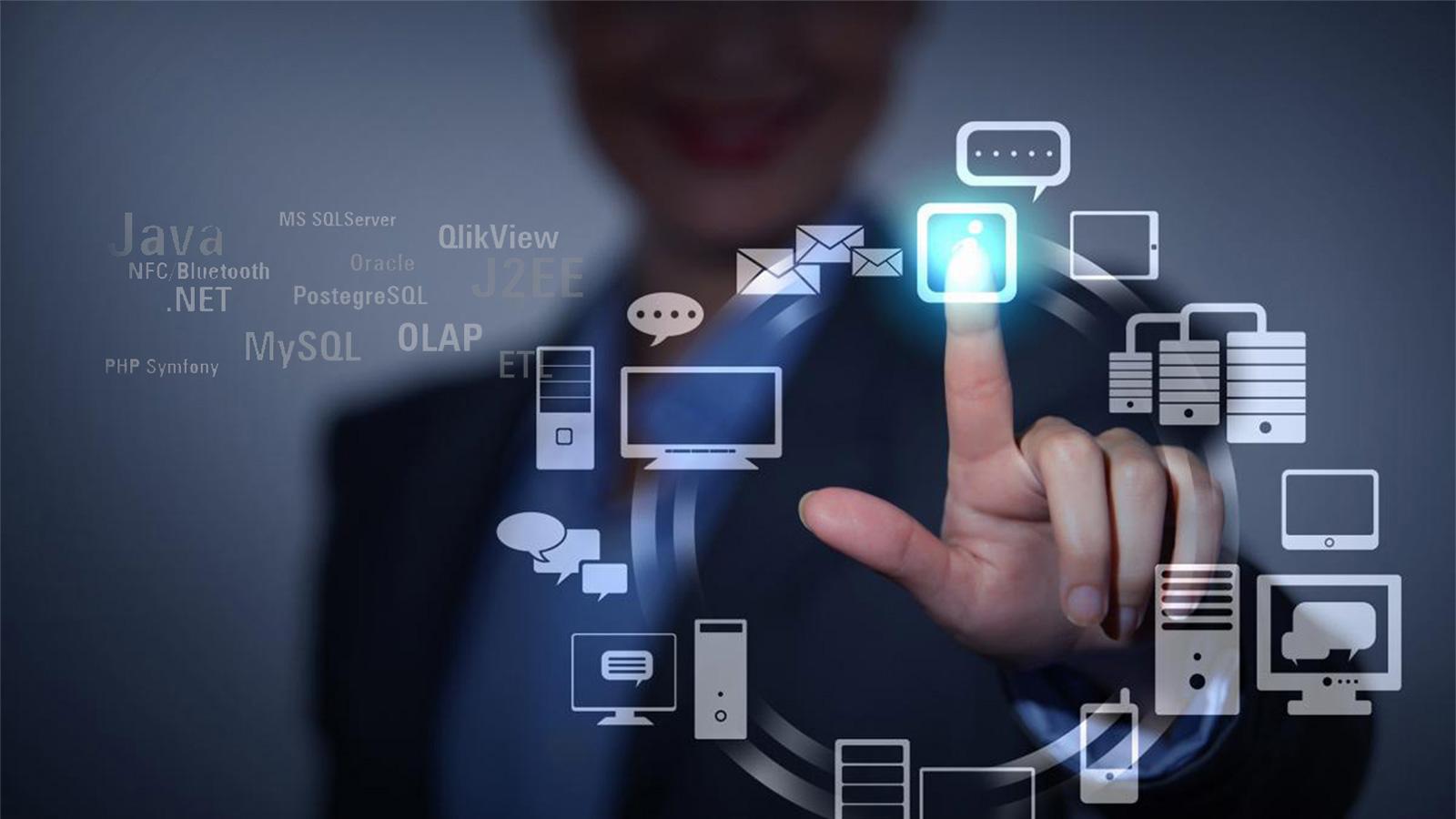 Our Softwares Is :
Easy to use , good interface , latest technologies
Here are the three basic types of development:
Desktop development is small development for a single computer with a single database. Its relevantly easy to develop and less time consuming.
Client-Server Applications will run with more then one computer. Every computer connected with server using network, server will provide data and other computers will have business application.
Mobile App Development consists of Android, iPhone and Windows mobile app development. Every device needs to develop separately.
QLINK Company uses the following Windows Environment for Application Development:
Operating system is Windows 7 or newer
Server is Windows server or Linux
Microsoft SQL , Mysql, Or Oracle for Database
Microsoft Visual Studio for development
And different Mobile for app development
.Net form framework ,.Net Core framework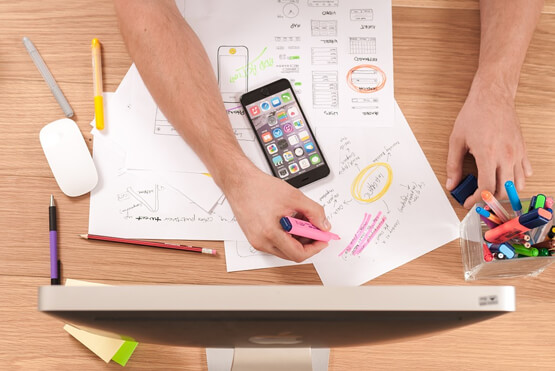 New features to make easy for you
Design your own reports as you want
Arabic & English


Add your own word files to the system
Print it with no data entry



Upload your data to the system from excel files


Internal web browser
bookmark your important web sites

-->
Pricing
Basic
KWD300
/User
Companies Module
Projects Module
Expenses Module
Cars Module
Employees Module
Archiving Add-On
Printing Forms
Notifications Module
Standard
KWD400
/User
Companies Module
Projects Module
Expenses Module
Cars Module
Employees Module
Archiving Add-On
Printing Forms
Notifications Module
Leave Module
Ultimate
KWD500
/User
Companies Module
Projects Module
Expenses Module
Cars Module
Employees Module
Archiving Add-On
Printing Forms
Notifications Module
Leave Module
Attendance Module
Payroll Module
MS Word Manager
MS Excel Uploader
Report Designerli>
QLINK
FOR COMPUTER PROGRAMMING AND OPERATING
Restaurants Street
Khaitan